About Drone Defend
Drone Defend is a dedicated counter-drone security companies offering Drone detection and monitoring services for outdoor arenas, campuses, airports, public events and more. We can assist you in everything from conducting a drone threat assessment, to developing policies, to installing and updating counter-drone technology systems. Drone Defend leverages years of cyber security and enterprise technology integration experience to address this emerging threat and is quickly becoming the premier counter-drone services group in the Southwestern US.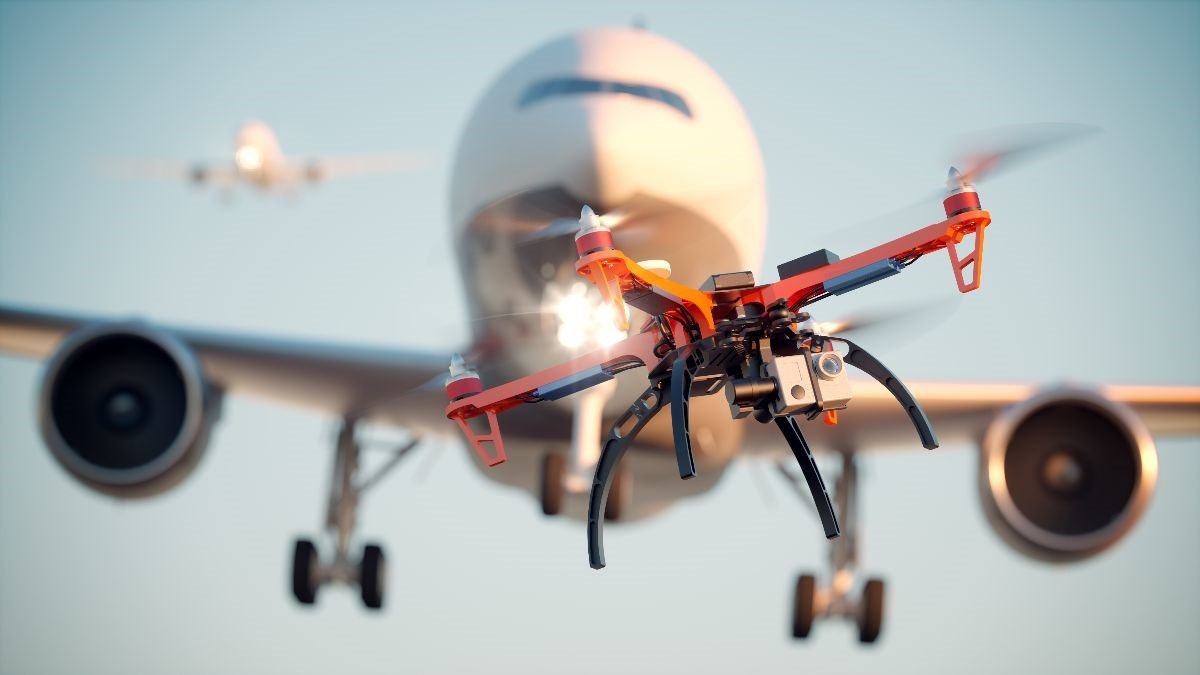 Beyond the enhanced capabilities and entertainment value presented by drones, there are multiple facets to the threat drones can also pose on our professional and personal lives. Easy to acquire and deploy, hard to track and loosely regulated… they are an immediate and serious threat to our privacy and security.
Currently there are more than 4 Million UAV/Drones sold in the US however roughly only 70,000 of those operators are licensed to fly. Further, the industry acknowledges that the vast majority of drone flights in the US are occurring against local/federal regulations with little regard for public safety or privacy. Currently, law enforcement is not equipped to deal with this new technology and the threat they pose on outdoor arenas, campuses, and airports.
Drone Defend offers a comprehensive Drone Management Solution to protect your environment. We leverage the latest cutting-edge technologies and techniques to Monitor, Detect, and Deter this threat. In consideration of evolving local, state, and federal regulations, the coverages and capabilities of our security service for drones is constantly evolving. For your own confidential in-person or remote discovery session contact our professionals today!